Rather recently Shawn and I were talking about where we wanted to go to next and what our travel itinerary should be like. We were rather amused to find that they way we traveled had changed over time. I guess that was when it dawned on us that everyone has a different way of traveling and everyone has a different of planning a travel itinerary.
Inspired by this thought, I decided to strike up a conversation with some travel bloggers and listen to their thoughts on the subject. Katie from The Creative Travel Guide was the first person who got back to me and I loved her take on life and travel. She even offered a few inspiring tips about planning a travel itinerary that our readers may find interesting.
So let's not waste any more time. Let's take a look at what Katie has to say!
1. Tell us a bit about yourself and your blog. When did you begin traveling?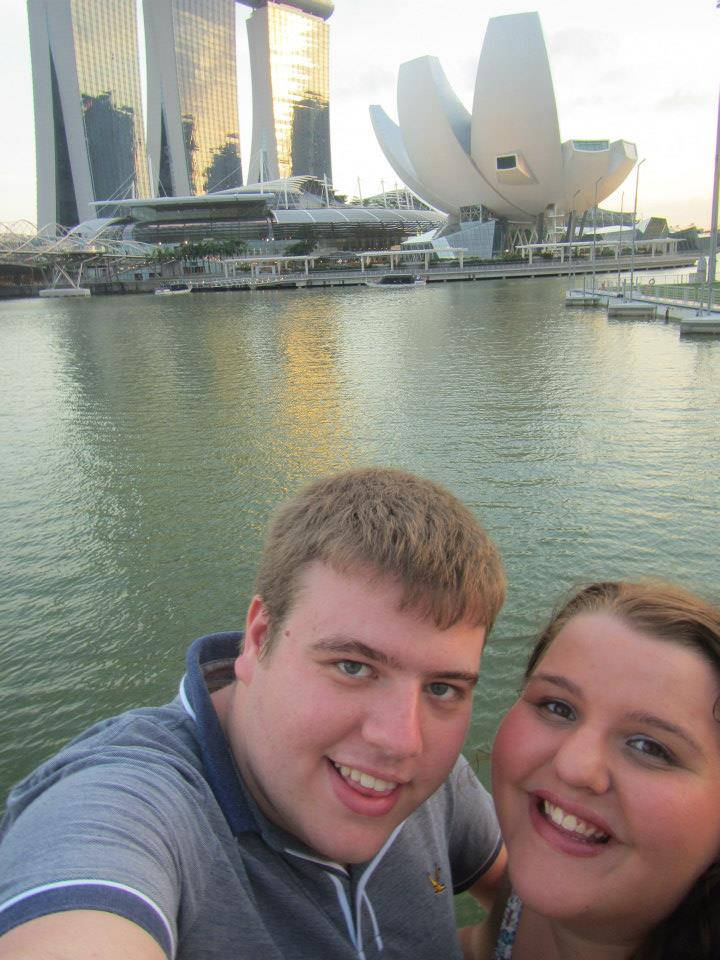 That's Katie and Calum!
We are a British Couple who love to travel. We are moving abroad this year so decided to set up a travel blog to share our experience travelling as a couple and working abroad. Our first trip together was back in 2011 and our itchy feet isn't over yet!
2. What inspired you to start up your own travel blog?
When planning our previous trips, we have always read other travel blogs to help us plan. We wanted to share our experiences with others. I love to write and Calum loves photography, so it made sense to us to share these passions via a travel blog.
3. When planning your travel itinerary how do you select your destination? Does work/availability of internet act as a major influence in your decision?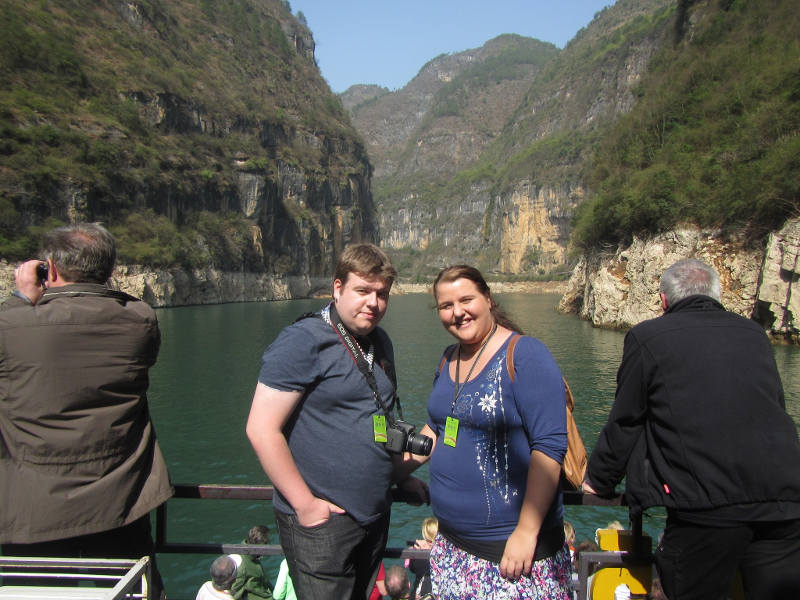 They've been traveling the world together.
Firstly we decide on which region of the world we want to visit. Sometimes this is decided by wanting to see a famous landmark or explore an incredible city. From there, we work out a budget – how much can we realistically afford to spend by the time we want to travel.
Once that is sorted, Google maps becomes my best friend. We use Google maps and other travel blogs to plan an itinerary around a region or area of the world. We use seat61.com to help plan train travel and Skyscanner to find the cheapest flight options.
I love a spreadsheet! All of our dates, flights and hotel choices go onto a spreadsheet and this is used to help us work out the overall price.
We tend to plan our trip based on what we want to do and choose hotels with free wifi when possible. Not all towns, villages or hotels offer wifi so we schedule blog posts in advance when we know we are travelling. This also means we can enjoy the time away fully, rather than worrying about uploading blog posts during our trip.
4. There are different kinds of travelers in the world. Many people have different ways in which they plan their travel itinerary. How far in advance do you start planning? Or do you prefer to keep your travel itinerary flexible?
I am a primary school teacher so our travel plans are restricted to school holidays. We plan a few months in advance and book the trip 2-3 months before our visit. We sometimes plan trips with start and end points when we have 6 weeks off for the summer but I much prefer to book in advance. This often saves us money and means we explore more places and stick to a schedule!
5. Over time, travelers often change the way they travel. Have you noticed any change in your travel styles?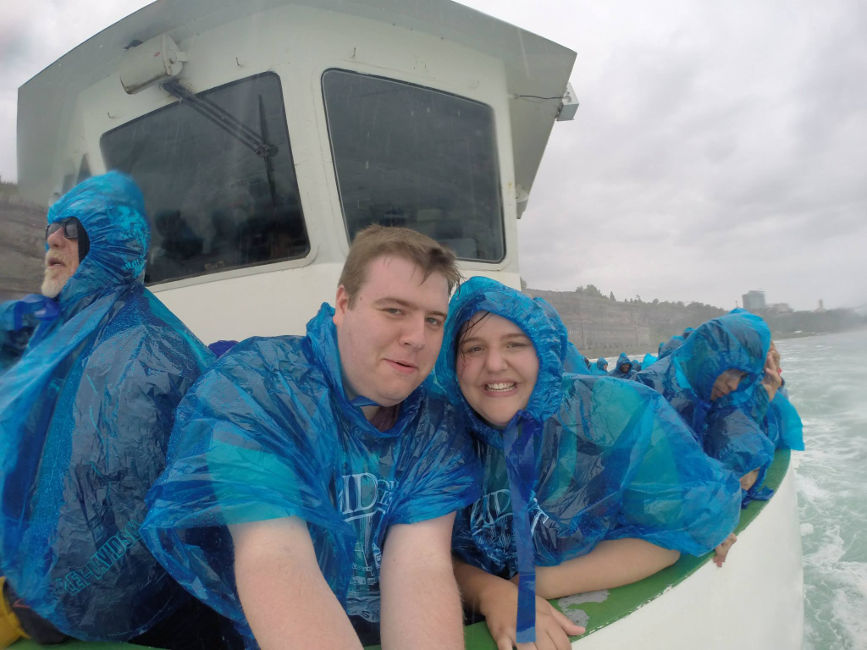 Seizing the moment!
We try to travel slower now. Our first few trips consisted of 3-4 nights in various cities and countries before quickly moving on to the next place. Nowadays, we choose to spend longer periods of time exploring one city or country, giving us the opportunity to see and do more, try different restaurants and just get to know a place a little bit better.
6. Do you have any advice that you can offer our readers when it comes to planning a travel itinerary?
Use a spreadsheet to note down all your costs. Use websites like numbeo or priceoftravel to work out how much you will spend each day and always round up. There is honestly nothing worse than running out of money during your trip! It ruins your time away and prevents you from doing the things you wanted to do!
I can't thank Katie enough for her tips on planning a travel itinerary.  The Creative Travel Guide has its own Instagram and Facebook page where Katie continues to communicate with her followers . Talking to fellow travel bloggers about how the plan their travel is interesting. It gives me ideas how to refine my own techniques and it is also reassuring.
Reassuring? How so? One may be tempted to ask. All too often when you start out on your travels you make a lot of mistakes. It is nice to know that we are all in this together. There is no perfect travel itinerary. There are those that are perfectly suited for us. It just takes time to find the perfect match.