BALI
Bali is practically the hub of tourist activity in Indonesia and this includes everyone from backpackers to the luxury travels. The island is famous for its volcano, temples and impressive coast line. People come from all over for a variety of reasons. Diving, snorkeling, partying, shopping and relaxing are just a few of popular items on a tourists list.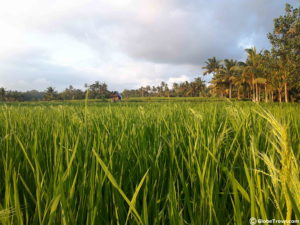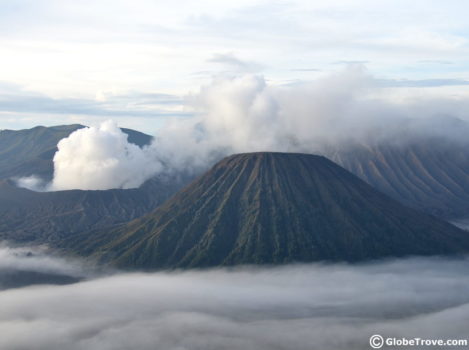 East Java is even more off the beaten path compared to Lombok. It is home to a number of volcanoes some of which are still active and erupt every once in a while. Traveling through East Java shows you what rural Indonesia looks like and is probably one of the most eye opening experiences that you could have in Indonesia.
LOMBOK
Located close to Bali, Lombok has a considerable lower number of tourists. Those that head of the beaten path are the adventure seekers. People who hike up the impressive volcano Rinjani, chase Lombok's famous  waves and search for the waterfalls that lie hidden in its interior. The most popular parts of Lombok are the Gili islands.