MOSCOW
Moscow is a place that inspires creative minds. Soft snow billowing down the grounds of the red square, the towering walls of the Kremlin, the beautiful architecture, gorgeous churches… They all attract people from around the world to see what the Russian capital has in store for them. To me Moscow had a fairyland like charm to it. You will have to read more to find out why!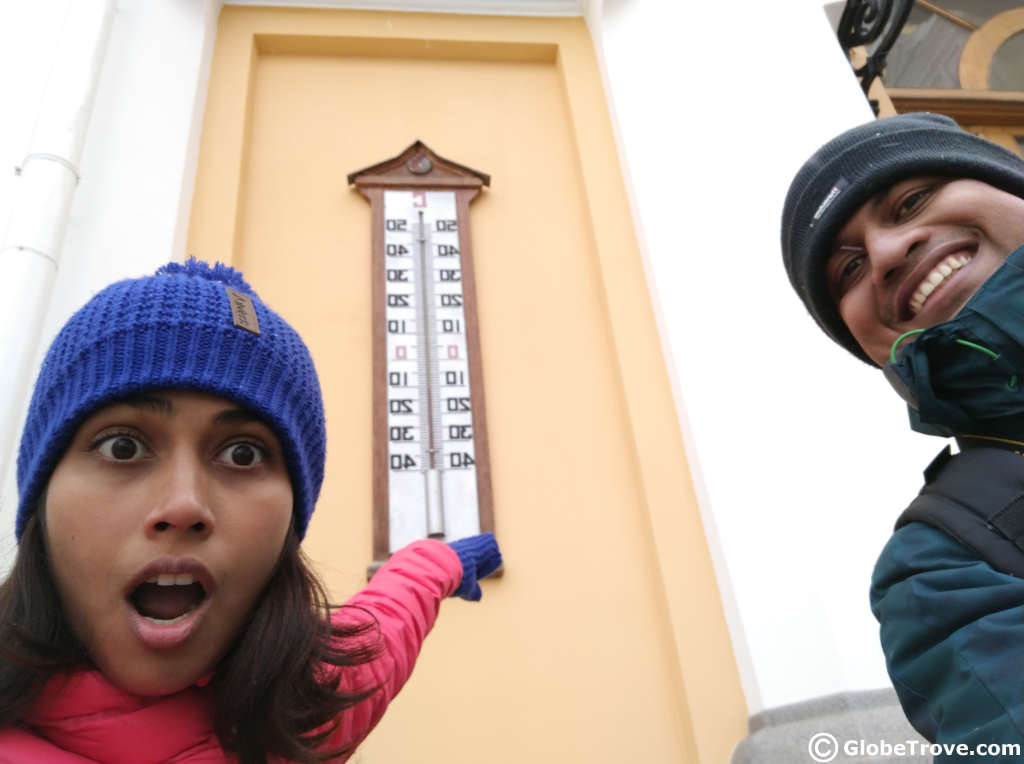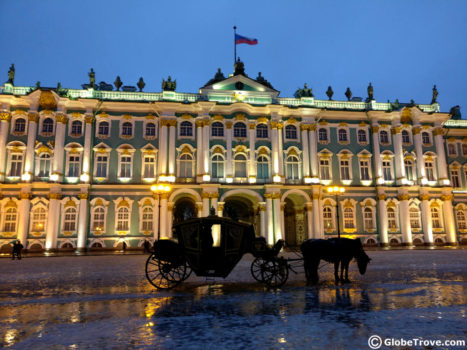 Saint Petersburg isn't the capital but it is probably one of the most visited places in Russia after Moscow. The architecture of the city is reminiscent of what you would find in Europe. This city is at its best in spring with its lush green gardens and beautiful parks. In winter the museums, churches and warm cozy restaurants draw your attention.
MURMANSK
Murmansk is the Northernmost city of the world. It quite literally lies in the Arctic circle. Life in the Arctic is fun to say the least. Polar days, polar nights, Northern Lights, reindeer, huskies and foot deep snow tends to be part of your day. Living in Murmansk is an adventure of lifetime. One we definitely will never forget.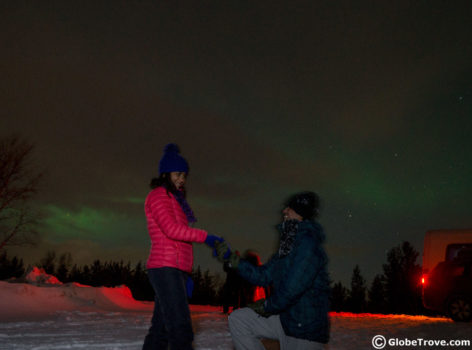 Sochi is a place where you can ski on the mountain slopes and swim in the sea all on the same day. While the temperatures drop considerably during winter which makes swimming impossible, the mountains remain capped with snow in summer. This makes Sochi a skiers paradise all year round.
SALYM/SIBERIA
Salym was an adventure of a lifetime. I had the opportunity to work  at a remote location in the middle of Siberia for 4 months. This came with its own challenges and thrills. From bearing a frigid -42 deg C to the most delicious salmon ever, Salym never ceased to surprise me.  Unfortunately I did not get to wander as much as I would have liked, but the camp was large enough to satiate my wanderlust temporarily.