It is high time to start getting your list of 2017 holidays in place! People like me have already started gearing up for summer. But it is only January! Yup! Those are the cries that most of my friends utter when they hear that I'm thinking of making plans for the summer vacations. Can't help it… I plan in advance and we take really long to finalize on the country that we want to visit.
Stay in India! Cry some of my friends. My reply? Not a chance if I can help it. Unfortunately financially traveling around the globe is not always an option. It is an unfortunate reality that everyone stumbles upon. While looking ahead at the future, I decided to cheer myself up and look at my vacation spots that I would recommend for your 2017 holidays. After all it pays to learn from experience doesn't it?
MY TOP RECOMMENDATIONS FOR YOUR 2017 HOLIDAYS
I've always said that experience is a great teacher. Well… Not just me. My parents told me that and so did my teachers. Now after all these years I say it too. On that note I thought that I would share what I have learned because some of those countries would make great 2017 holidays.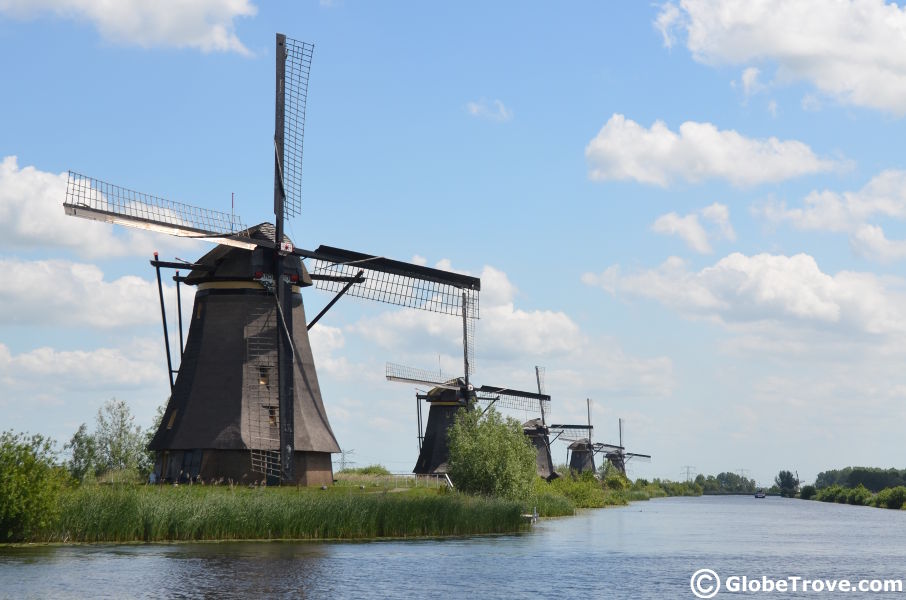 Kinderdjik in Netherlands
I fell in love with this country and it still is my top favorite. I want to go back there and if I can I am going to drag Shawn there for one of our 2017 holidays. Unfortunately for me I know it is going to be hard to convince him on the merits of visiting the same country twice! Men! *Audible sigh*
So what makes Netherlands or Holland so special? You with the hand raised up there, please do not tell me Amsterdam! Yes Amsterdam is famous but that isn't all that this wonderful country has to offer. Keukenoff (which I unfortunately missed) houses the tulips. Edam has the cheese and boy is it delicious. Take a walk along the coast near Volendam. It is gorgeous.
That however is all in the north. Head south and discover Den Haag (my all time favorite city!). Rotterdam, Kinderdijk, Leiden… The list just goes on. The country may be small in comparison to India but it grabbed my heart and never returned it!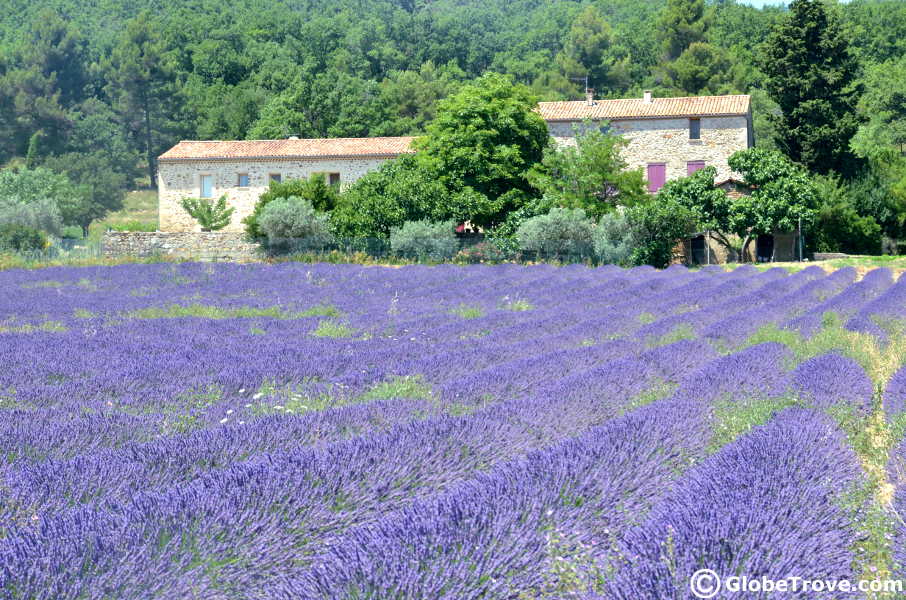 The lavender fields in the South of France.
France is another country that is really nice and exotic. Don't get stuck in Paris. While Paris is a beautiful city it does not define France. That is where many people make a great big mistake. Head down to the coast and discover how laid back the French can really be. It is really refreshing after Paris.
We did a ton of stuff down south. It was an interesting drive with our rented car. France definitely has places that should go on your list of 2017 holidays. Toulouse, Marseille, Carcassonne, Cannes, Nice… Oh there were just so many places that enabled us to kick back and relax. Would I include France in my 2017 holidays? Maybe but I think this time I would head up to the North of the country or to the east of it.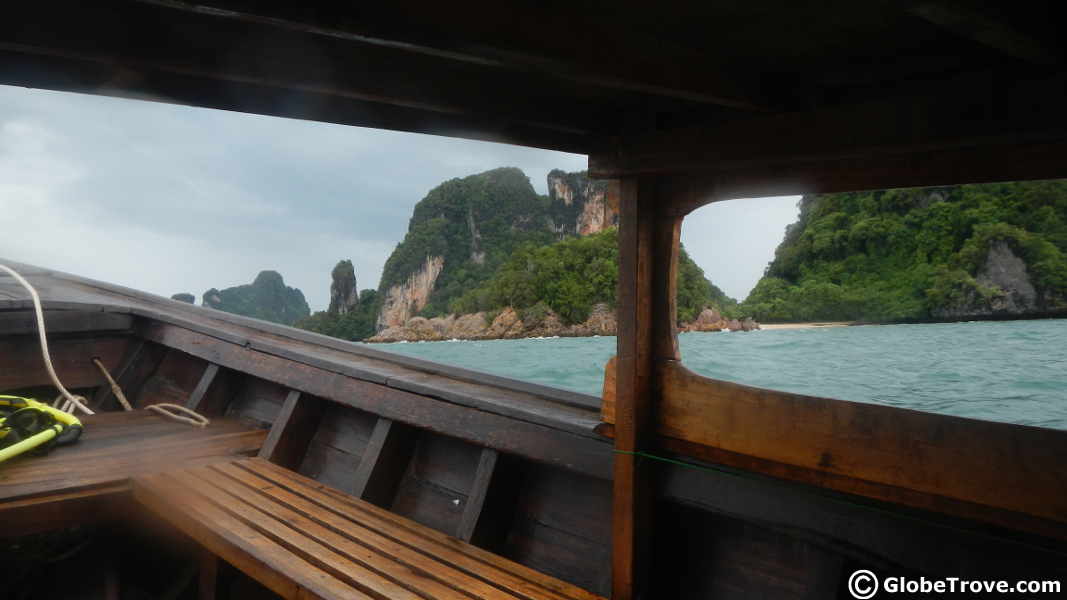 Touring Thailand's waters.
Thailand is definitely on every 'Indian male's' 2017 holiday list. I emphasize on Indian male and I think you know why. You would be surprised to know that it is a place that women enjoy too! So get those narrow minded glasses off your nose and do a bit of research. Gorgeous beaches, snorkeling, scuba diving, kayaking, trekking and just lazing in the sun makes it a perfect location.
Bangkok is a favorite among the Indian females. Why? Simply because of the cheap shopping. But hold on… I'm being too generic. These are stereotypes that have cropped up in the Indian society and I am glad to say that the trend is changing.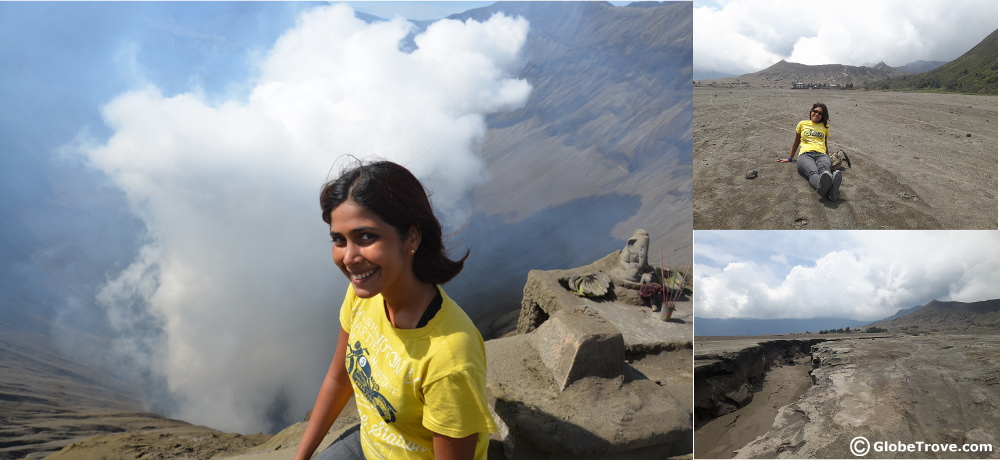 A great place for sand, hikes and volcanoes is none other than Indonesia. That is probably why it needs to make its way onto your list of 2017 holidays. Most people who look at Indonesia look at just Bali. People forget that Bali is just one island among the numerous islands that form the country.
A few places that we have visited include Lombok, the three Gillis, Mount Bromo and Mount Ijen. Each and every one of these places had their own allure. Their own personality may be a better way of describing it. Find out what suits your personality best.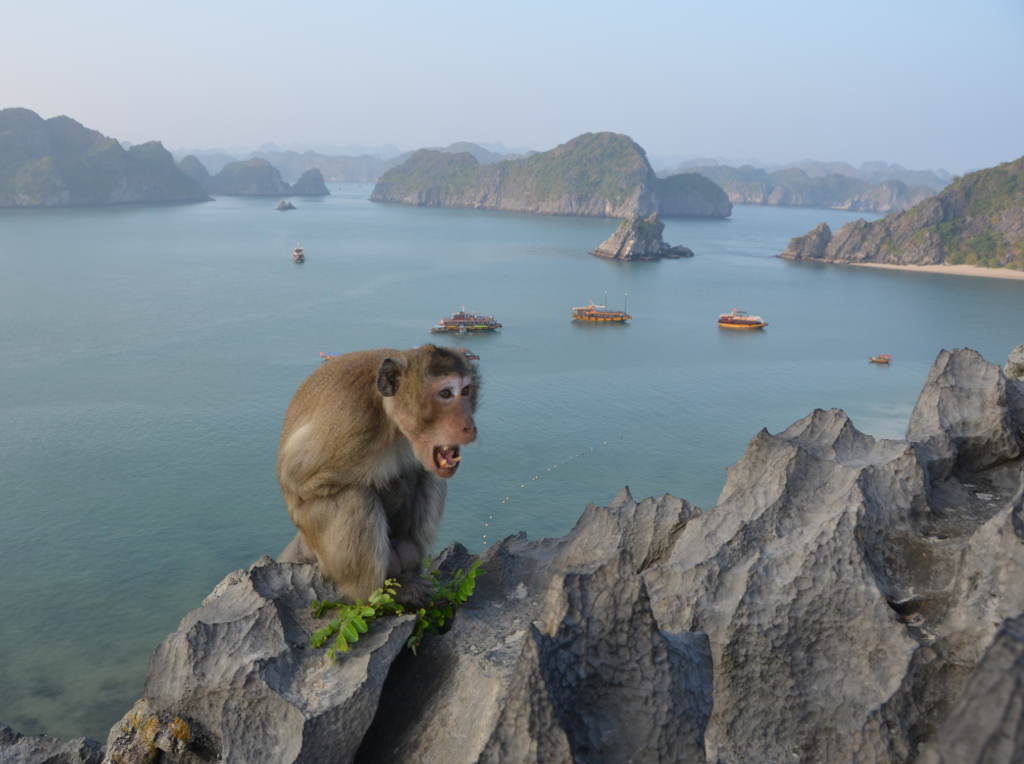 Monkey island in Halong Bay
Vietnam belongs to one of the most recent adventures that Shawn and I have undertaken. It ranks high in my favorite South East Asian countries. The people are friendly, it isn't too expensive and the food is good. It has a lot to offer in the form of adventure. I have spent quite a bit of time trying to convince people to add it to their list of 2017 holidays.
Most people hesitate to venture into Vietnam's borders because it isn't a so called popular tourist destination. It's time to look outside the box. Vietnam is slowly gaining popularity and for very good reasons.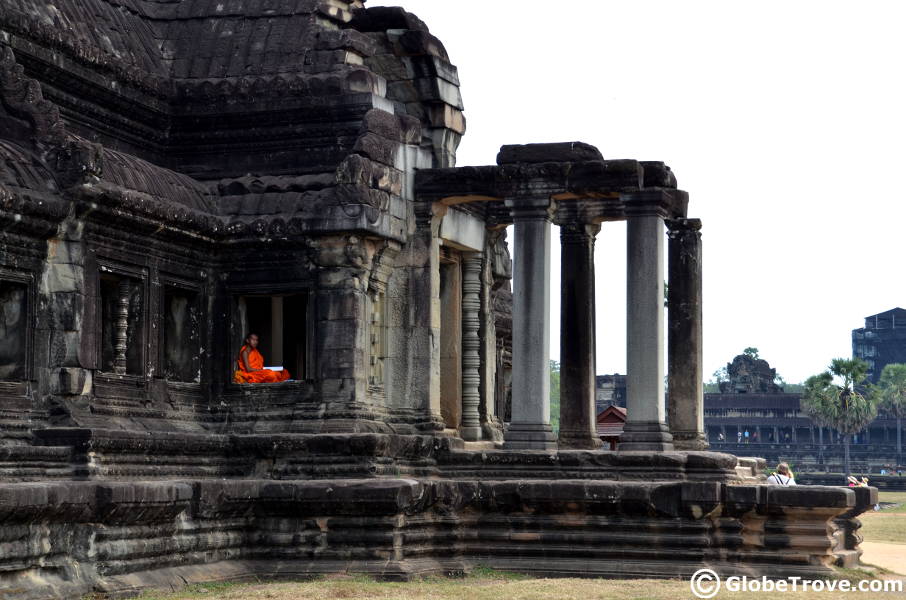 Cambodia was never on my list before. In fact even though the year has just begun, I have already ticked Cambodia off my list of 2017 holidays. While Phnom Penh wasn't exactly my favorite destination, it gave us valuable insight into the country's troubled past.
Wander off the beaten path in Cambodia. It is supposed to have some amazing beaches (we did not get much time to explore). We did however visit Kratie and spent a good deal of time in Siem Reap where the famed Angkor Wat resides.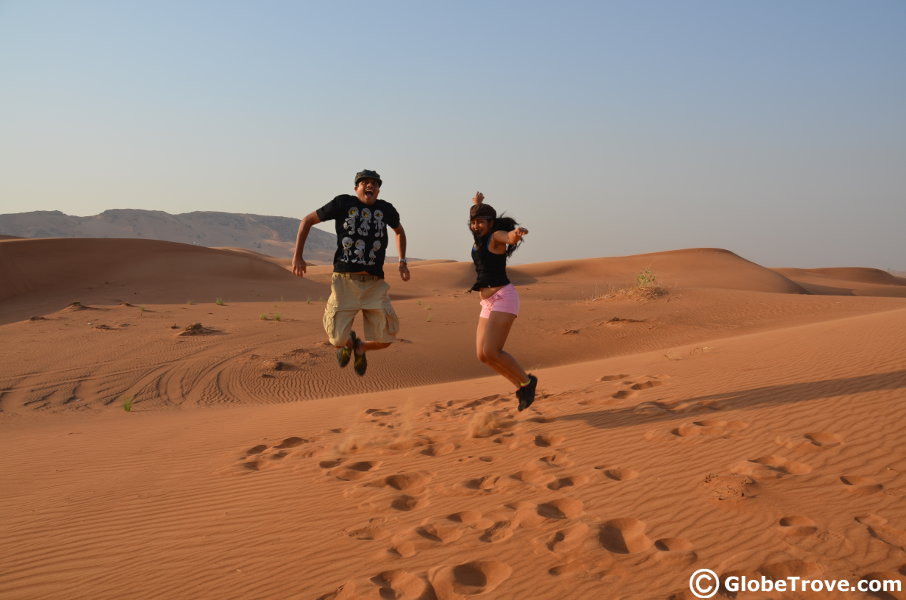 I'm not a big fan of big cities but I have to say that Dubai is impressive. I find it amazing how they have managed to have such an incredible lifestyle in the middle of a desert. What do you do in Dubai? There are plenty of malls in Dubai which provide plenty of entertainment. Visit the souks (which means market).
Get a chance to do some dune bashing on a desert safari, ride camels and even an ATV if that picks your fancy. While at first I thought there wouldn't be much entertainment in Dubai, I was quick to learn that Dubai has something for everyone.
With that I come to the end of my list of potential 2017 holidays that you should consider. Yes! There are other highly recommended locations but I've picked the ones that I know off through personal experience.
So what are you waiting for? Get cracking! Find a location that suits you best and add it to your list of 2017 holidays. Then get back to me and tell me what you chose and why. I would love to know how similar/different out thought process is.