Wanderlust is a journey from one point to another. Where one point is known and the other not always fixed.
The most daunting task that I ever face in planning a trip is settling on which place I want to travel to. The world is full of opportunities. The countries and the cities across the world are numerous but choosing your holiday destination is not always easy. There are so many factors that make the process complicated. The most common problem is that there are just too many options. Over time I've found that a few tricks may help you wade through this dilemma just as they help me.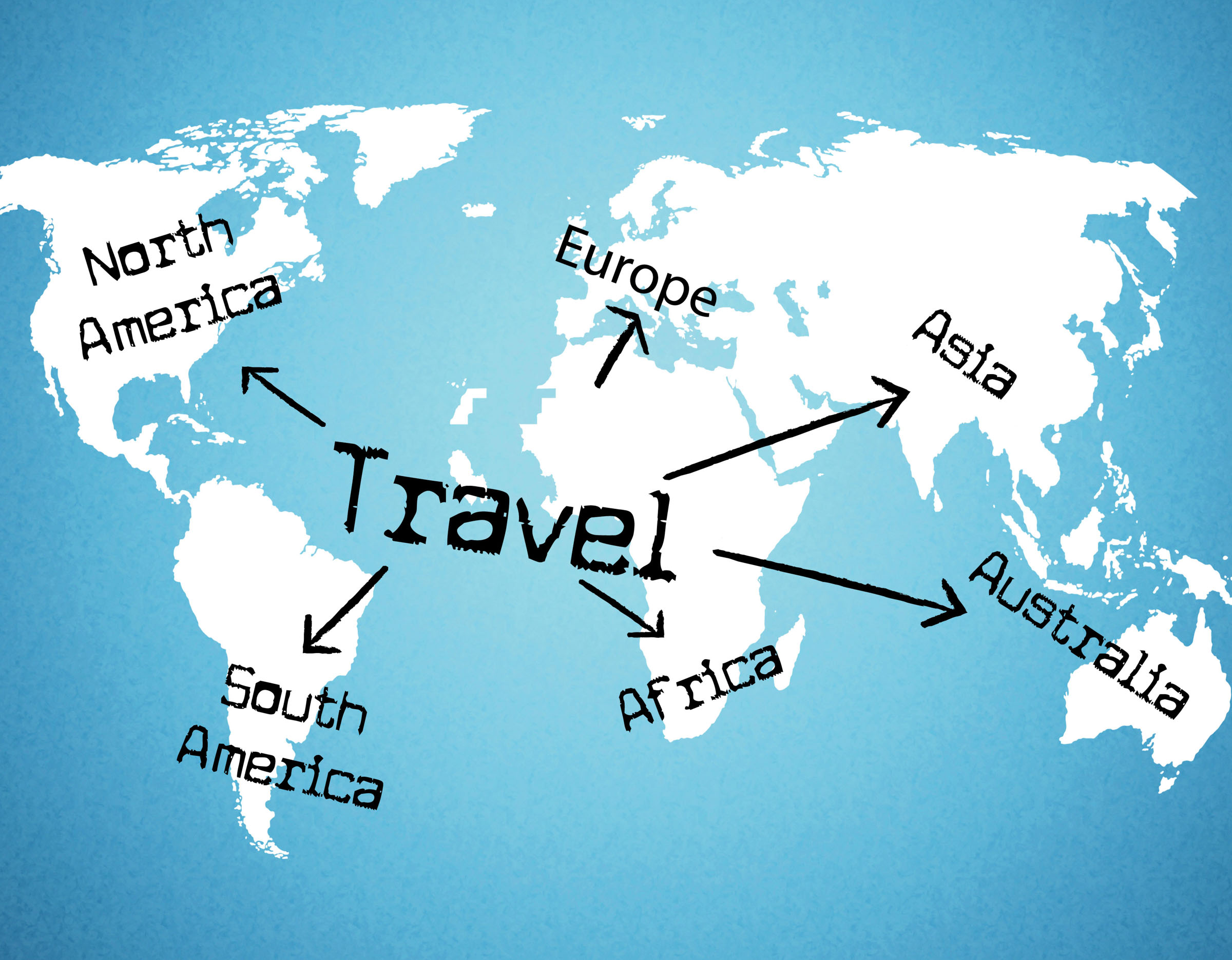 Each country/city has its own specialty. Some have pristine beaches while others have mountains. Some have lakes while others have attractive forests. The world is diverse and you need to find your niche in this diversity.
Choose a destination that has something that you want to see and do. Make sure that it suits the other people who are coming with you too. You can always split up when you get there and do the stuff you like in case everyone doesn't agree on everything. The choice of the location however needs to be perfect.
ARE YOU COMFORTABLE WITH THE WEATHER AT THE LOCATION YOU HAVE CHOSEN?
You can have a lot of fun in both hot and cold climates but when choosing a holiday destination it is wise to see which climate suits you best.
I know a lot of people who don't do well with cold. I am frankly one of those people but I haven't tried a really cold place yet. The thought of seeing snow fills me inexpressible joy. Others who see snow every year will find my fascination strange. To each their own for some fascinations never die.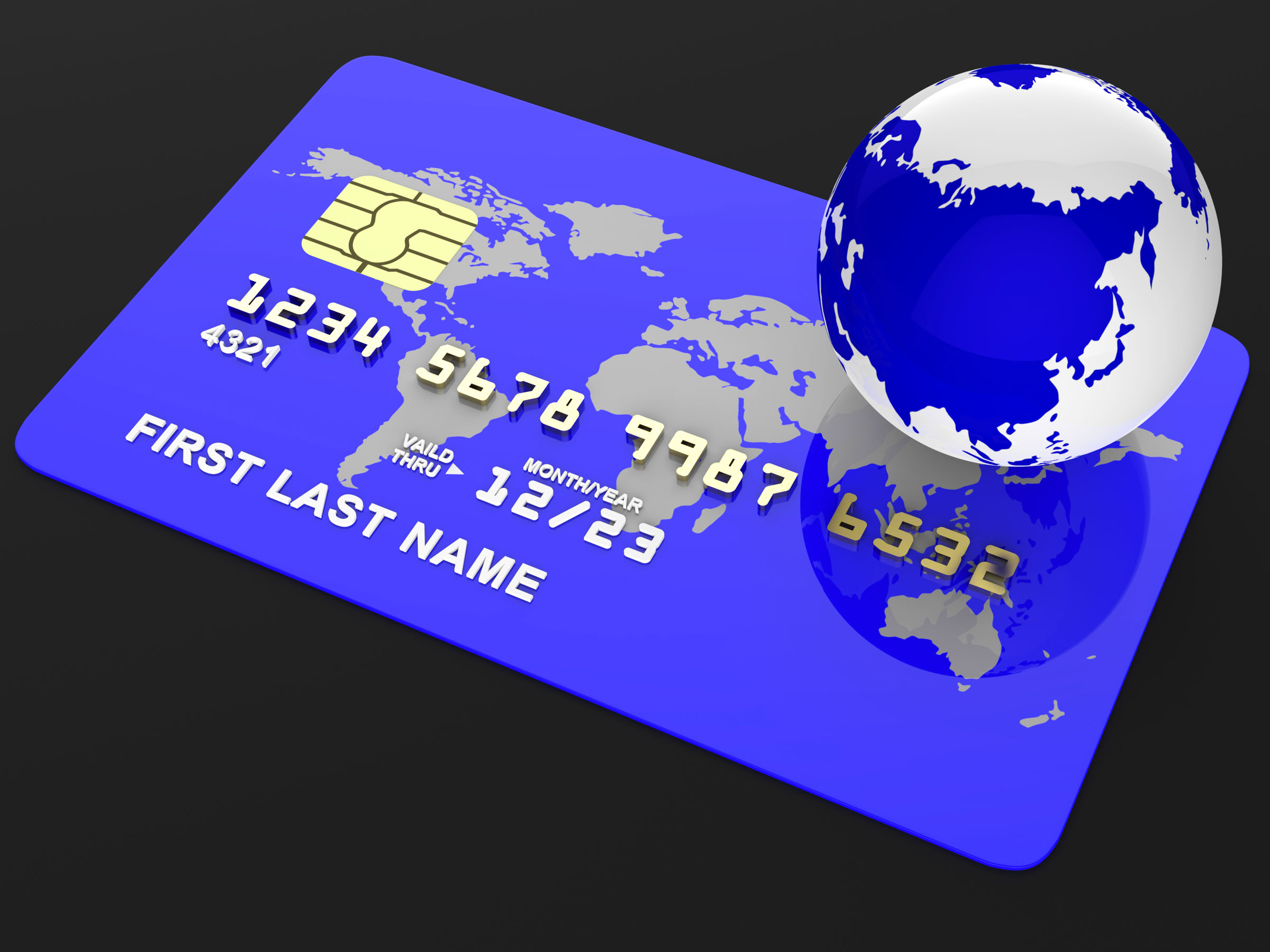 Budget constraints are also very important. While beaches in Hawaii can be really expensive, the Indonesian beaches are much cheaper. Then again you need to factor in how far the country is from you as you may spend a lot of money and time traveling to it. I've written a great deal about budget planning so I won't go into detail here.
Visa is an issue for many nationalities and for some it is just a breeze. Always check to see if you have all the requirements in place. If you need to apply for a visa in advance then do so too.
HOW MUCH TIME DO YOU HAVE?
Time is always an important consideration. Look for locations closer to home if you have just a week to spare. Two weeks is great and a month even better. Then again it also depends on how much of your destination you want to explore in that time.
I've said it before and I will say it again. The world is big and it has a lot for everyone to explore. Finding a destination to travel to is like going into a candy shop and picking just one candy. It is hopelessly difficult to choose just one so make your choice count.
The destination that you choose should fill you with passion. It should invigorate you and make you think of nothing else other than you upcoming vacation. That is when you know that you have chosen your destination wisely.