Almost a year ago I had the privilege of receiving an advanced copy of Broken Branches. If you read my review of the book you will know that it swept my feet right out from under me. So, when I was told that I could get my hands on M. Jonathan Lee's next book (an advanced copy at that!) I was super excited. As luck would have it I was going to be travelling and the book reached just in time for my next big trip. Things tend to fall right in place sometime and I love when that happens. Anyway… Let me get back to M. Jonathan Lee and Drift Stumble Fall.
THE MAN BEHIND THE BOOKS: M. JONATHAN LEE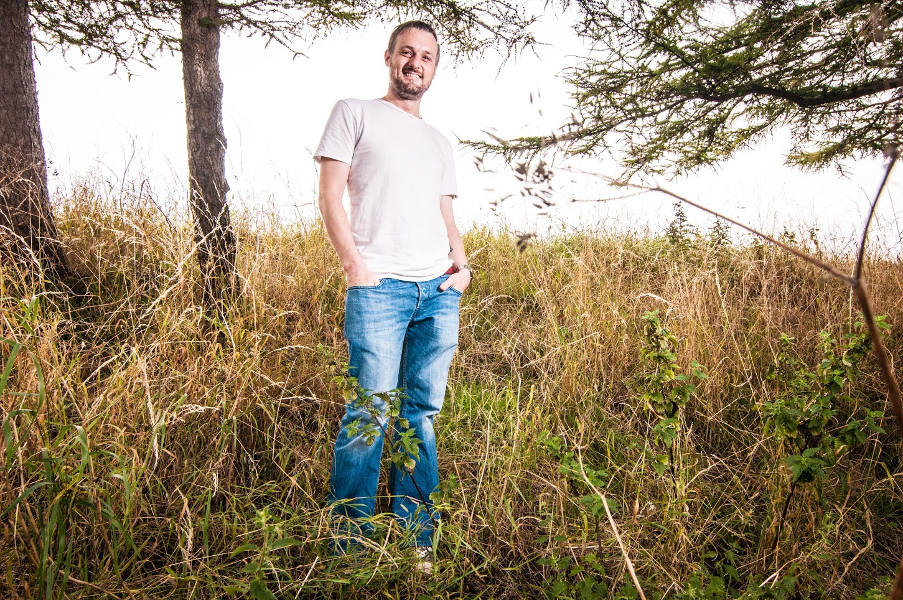 Meet the man of the hour: M. Jonathan Lee!
Jonathan is by no means an amateur writer. After Broken branches was published, read and reviewed, I found myself waiting for the next book. One thing that I have learned about the man is that he has a great understanding of human psychology. I saw it in Broken Branches and I definitely saw it in Drift Stumble Fall. While Broken Branches revolved around a lot of mental health, Drift Stumble Fall is that part of life that happens to everybody.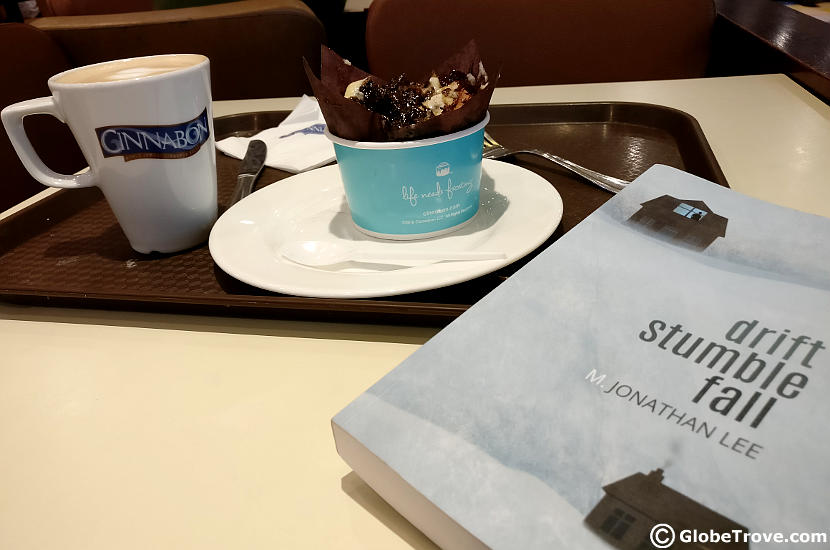 I landed up carrying the book wherever I went!
I did not have a chance to read through the book before I reached Egypt. Even then two days passed with a lot of work before I had a chance to settle in and enjoy Drift Stumble Fall. First things first… The synopsis at the back. It's one of those things that I do out of habit. It gives me a feel of the book before I plunge in. So, I'm just going to quote it for you too.
'Richard Brown has had enough of his life commitment, resentment, routine and responsibility. Staring out of his window, he enviously observes the tranquil life of Bill, the neighbour living in he bungalow across the road. From his lounge, Bill keenly watches as Richard's young family grows. Yet underneath the apparent domestic bliss of both lives are secrets, imperfections, sadness and suffering far greater than either could have imagined. As the two men watch each other from afar, it soon becomes apparent that other people's lives are never what they seem.'
Drift Stumble Fall has a slow pace at first. The pace does pick up through the book, but it is nowhere like a rollercoaster ride. I don't mean that in a bad way. In fact, I liked it. The book is based on our innate feeling to believe that we have been dealt the worst luck possible. How often do we look over into our neighbour's yard and believe that their pasture is greener? M. Jonathan Lee takes us into the loves of two individuals that live next door to each other and yet never connect.
One of the things that stands out about the book is how the author describes the environment one piece at a time. By the end of the book, you begin to feel as if you know every inch of the house that Richard Brown lives in. It is also intriguing because during the course of time you see everything that Richard sees and by default how he associates it with entrapment.
Jonathan Lee has captured all the stages of grief in his book and the nurse in me loves it. In this case it is Richard Brown's grief about the life that could have been or would have been had he made different choices. He ponders on whether the choices he makes in the future could change the tangent of his life. That makes him want to take rather drastic measures.
Lies and commitment, responsibility and passion… They can tug at a man's very being. Resolution of the conflict doesn't always mean acceptance. Sometimes it can be insight and other times it is the realization of truth. Dirft Stumble Fall was a combination of these and a beautiful depiction of the human psyche. That for me clinched the deal. Be fore warned though, the book can rake up some underlying feelings in you too!
While I have to be honest and say that I loved Broken Branches more, Drift Stumble Fall made a fabulous travel companion. It was insightful, captivating and at just the pace as my mood. For me it made the perfect fit. Don't forget to catch your copy of Drift Stumble Fall.
*This post contains Affiliate links
*This is a sponsored post. Globetrove was sent an advanced copy of Drift Stumble Fall to review.